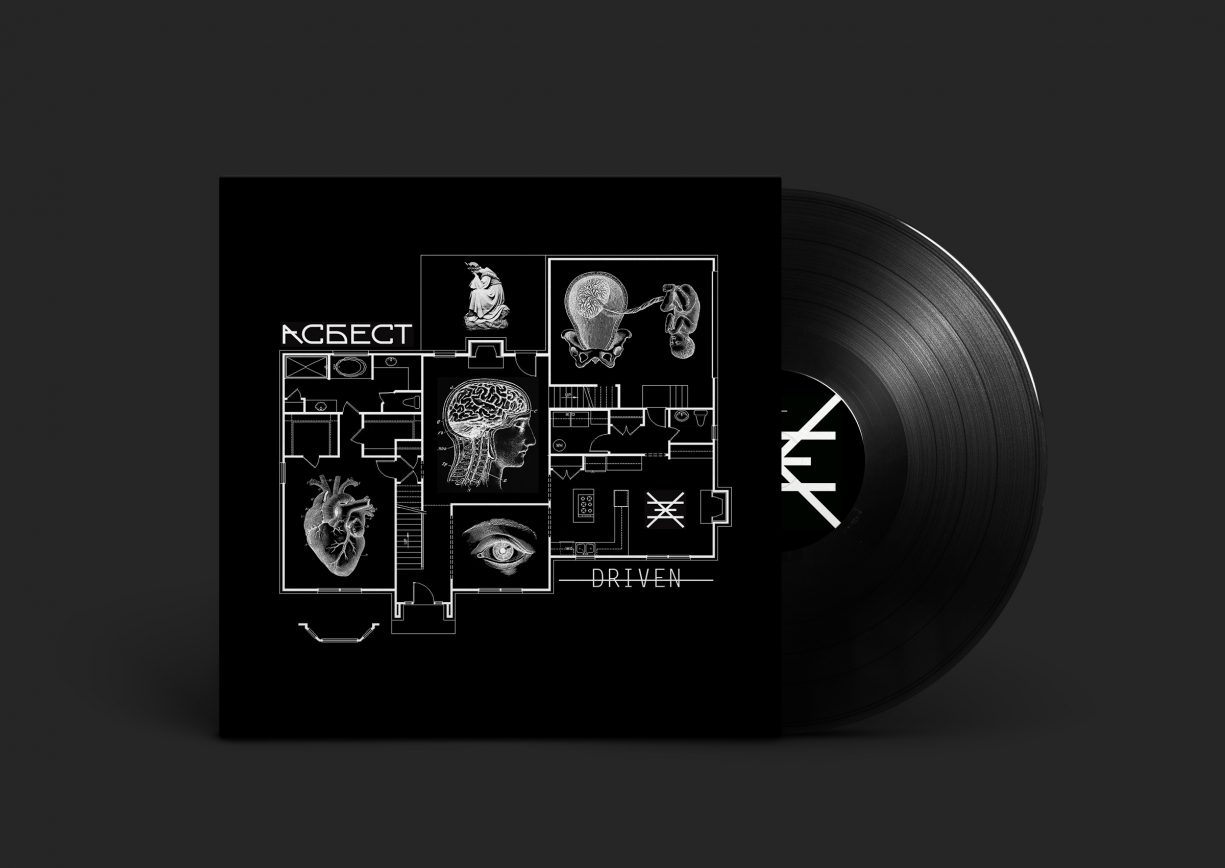 Finally! And what a great and massive debut this is.
And it's out on all channels t-o-d-a-y you can stream it on Spotify, Deezer and wotnot, you can buy it on iTunes and on CD and Vinyl. But first of all now is the time for you to enjoy this beast of a noise rock album. Some call it shoegaze, some call it metal. Somebody said it sounds like The Melvins and Bikini Kill had a baby. But that's for you to decide.
Mind you there's also a collector's edition vinyl limited to only one hundred copies. It comes in an equally limited tote bag and we'd love to show you a picture of it but as fait has it it's not finished yet. It will be ready for the record release show though.
We've released this in co-operation with Czar Of Crickets Productions and are rather pleased about that.
Catch Asbest live:
06.10.18
CH
 Winterthur
Albani
 w/ Obacht Obacht
12.10.18
CH
 Basel
Kaschemme
 w/ Rausch & Ester Poly
30.10.18
CH
 Düdingen
Bad Bonn
 w/ Die Nerven
23.11.18
CH
 Olten
Coq d'Or Olten
 w/ Whispering Sons
08.02.19
CH
 Baden
9. One Of A Million Musikfestival