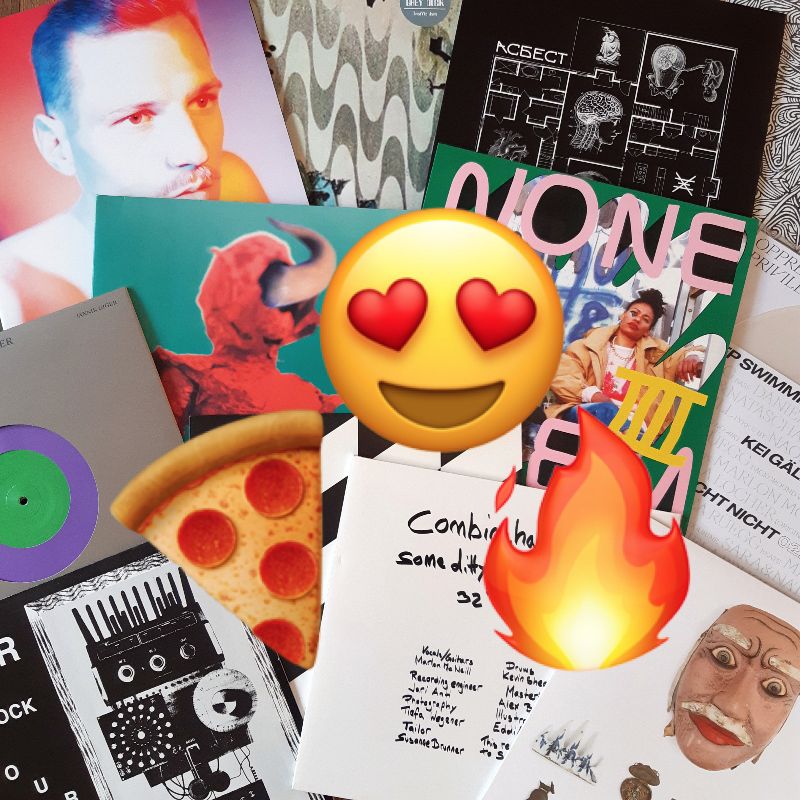 Do you know Bandcamp? It's the go-to place for listening to music in a musician friendly environment. And it just got better. Tomorrow Bandcamp will forward all monies from orders straight to the artist and labels without the usual deduction of distribution fees.
We at A Tree in a Field Records highly appreciate that notion and want to push it a step further: all income from orders placed on Bandcamp tomorrow Friday midnight to midnight CET will go 100% to our artist's account! No licencing fees deducted, nada!
Hop onto our Bandcamp page.
BTW: if you don't feel like spending or if you simply can't, just listening to music also helps the artists. The more people listen to a certain song or record, the more it get's recommended to other listeners. Ergo more fun for everyone.