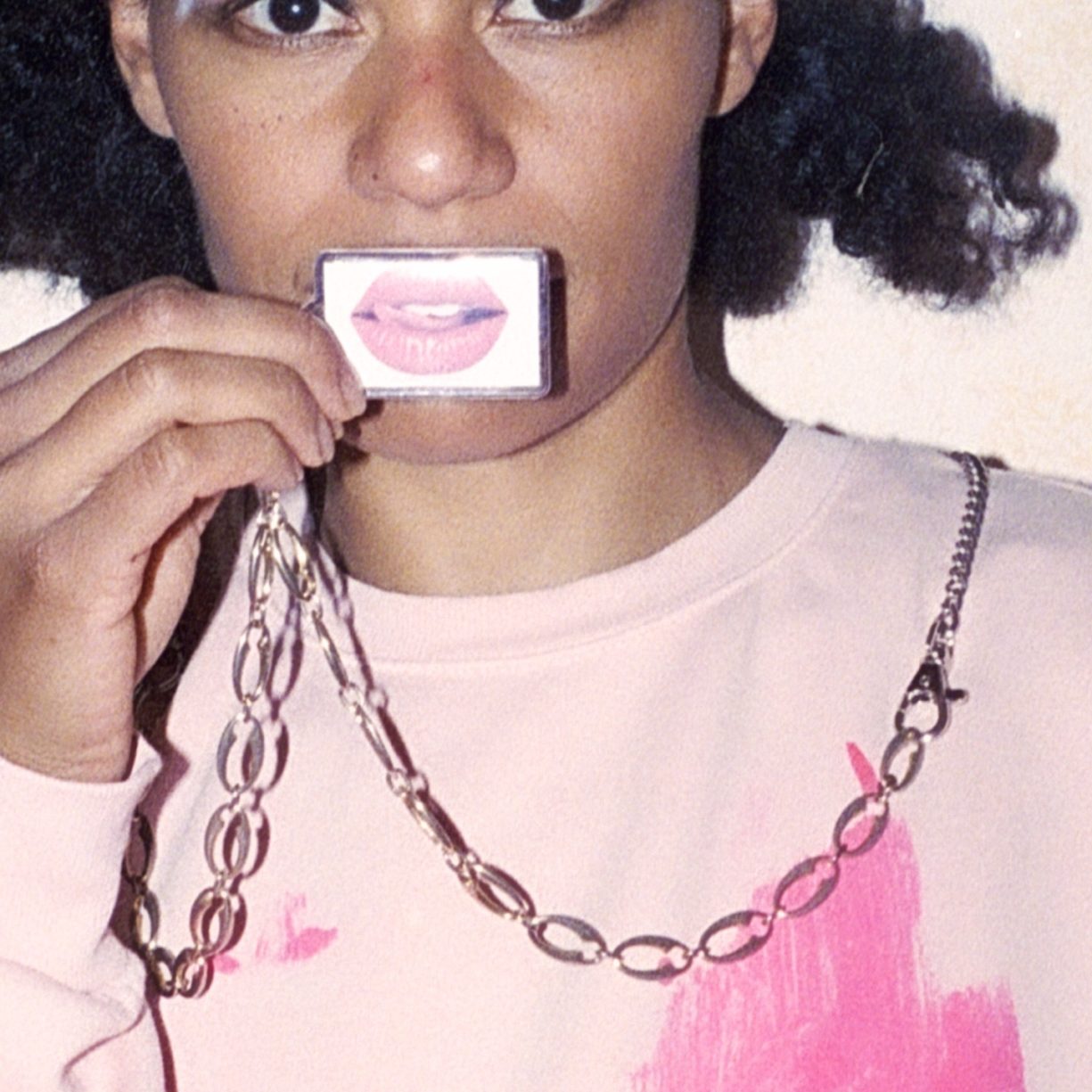 More Than I Want hits the streets today!
«More Than I Want» is another amuse bouche for the upcoming album «IIII».
The track by the two producers and MCs Signup and Michal Ho throws open the doors to a perfect «Disco Dystopia». A pumping 120bmp track with cold wave elements interweaved with electro. Timeless but completeley in the now.
A call and response track a dialogue between a couple of two not so much in love with eachother anymore. Whether they know that from each other? Of course it's all a lot more complex and for everyones good the details are dissolved in the lights on the dance floor and between fog and bass.
The record release show takes place on the 28.11.19 at Moods Zürich with Ester Poly, Dirty Slips and DJ Chiri Moya sharing the bill.