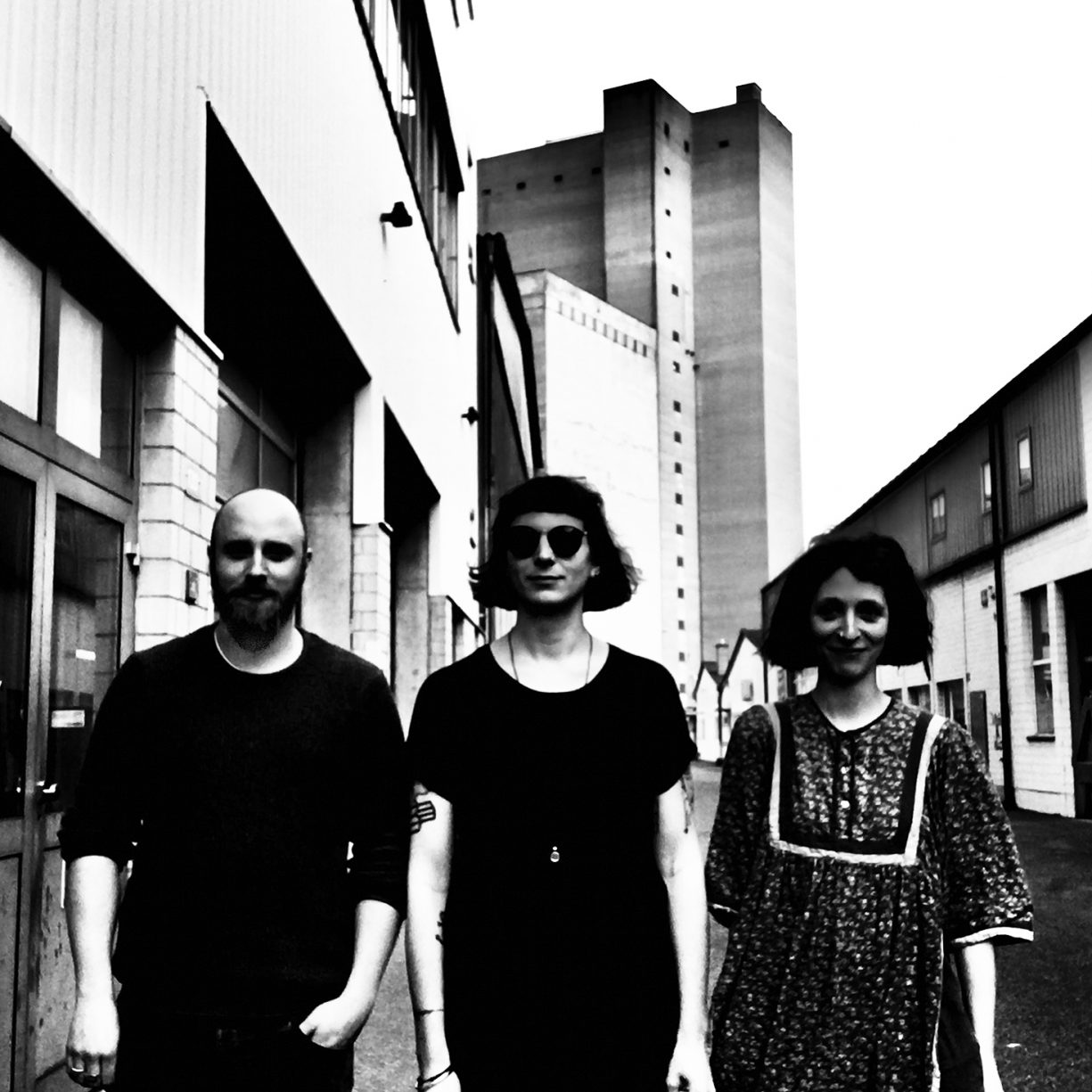 We're very excited to announce a new addition to the A Tree in a Field family. Asbest.
Asbest use different musical styles which share a certain aggressiveness. Post punk, noise rock and shoegaze are the cornerstones. An angry to desperate reaction to the general events of our time, but it also reflects Trachsel's personal experiences as a trans-woman in a cis- and heteronormative society.
Accordingly, Asbest display an urgency and ennui that is omnipresent.
Their first single "They Kill" will be released shortly.
In co-operation with Czar of Crickets Productions.