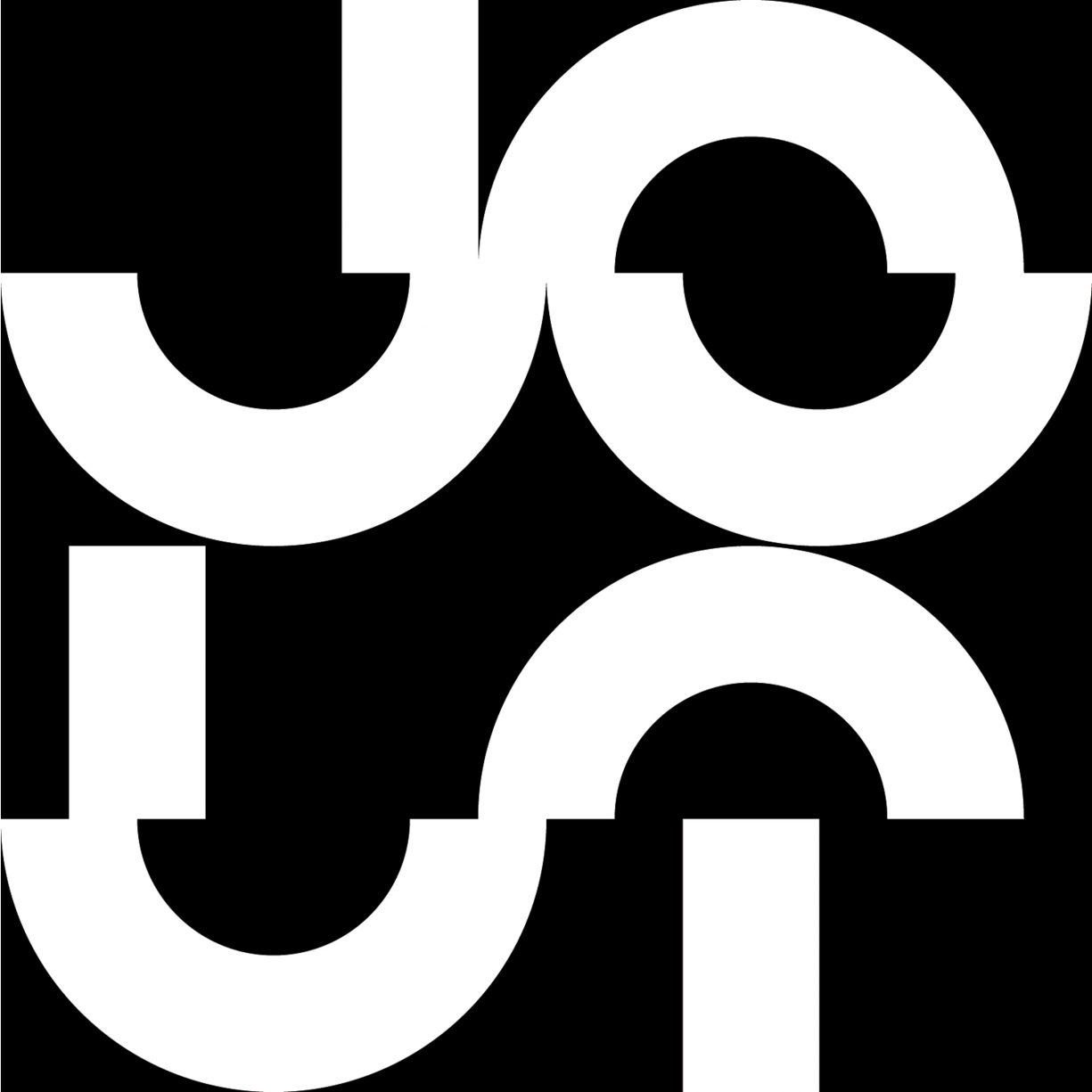 Live at the Jolt Festival Basel
This is a double format release consisting of black vinyl LP with a CD included for extra long play and extra depth excursions.
Recorded live at Jolt Festival Basel. The Festival's aim was to present a broad spectrum of music from Switzerland and Australia performed by top-class musicians wheareas collaborations where encouraged. Such as the swiss-australian noise-duo Buggatronic, a project by the electro/percussion duo CORTEX from Basel with the internationally renowned multimedia and bodyperformance artist Stelarc from Australia and the Ensemble Phoenix Basel with a premiere by James Hullick. Furthermore the festival presented artist like Francisco Meirino, Herpes Ö Deluxe, Roy and the Devil's Motorcycle + Papiro, Die Welttraumforscher and a hip hop set by Ferocious41.
Alex Buess recorded the entire festival on multi track and meticulously edited the material at his studio. Daniel Buess then selected the tracks for the JOLT Festival Basel Compilation.