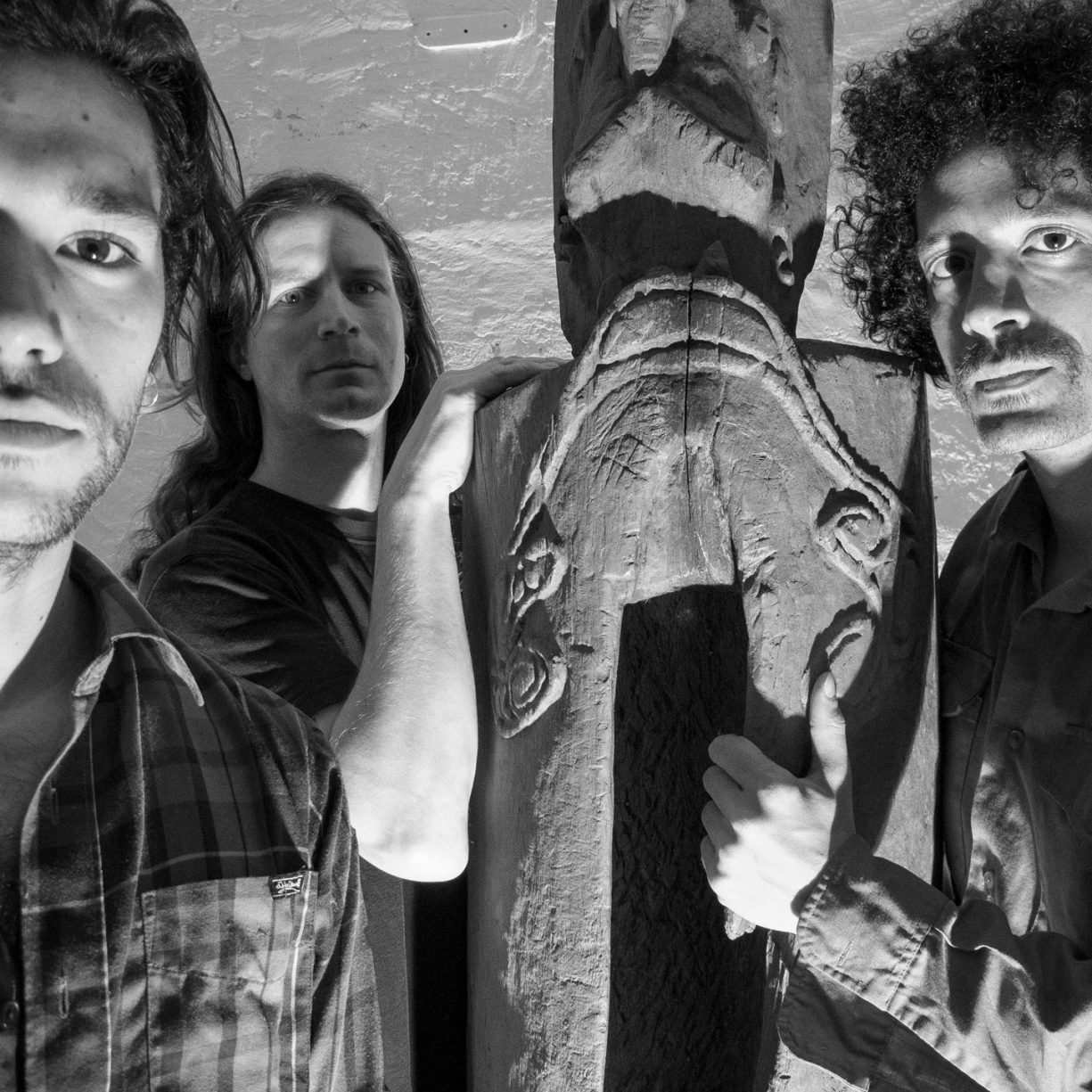 Mir, the final bastion of Noise, have been given many labels since their inception in 2005. Stylistically, they are working on a kind of non-music, an open framework between industrial rock, No Wave, Japan Noise, Drone, Krautrock, anarchic Grind and Minimal Music. Or, in the words of the press: «Mir explore the smoking ruins of Avant-garde with punk- rock panache». Their sound has been defined as «the perfect dance-music for Klingons».
Led by the drastic drumming of Daniel Buess, Mir is a blob of musicians from Switzerland's new avant-garde. Inspired by anything ecstatic, and rejecting anything established, they warp elements of world music, psychedelia, industrial and many more into their own personal frenzy. Mir's unique sound is produced acoustically and electronically with a changing array of percussions, effects, synthesizers, exotic instruments along the more traditional rock set-up. Besides Daniel Buess the current lineup includes Marco Papiro on analog synthesizer, detuned guitar and shenai, and Yanik Soland on the mighty bass.
Previous incarnations have been exposed to the vibes of Michi Zaugg, Marlon McNeill, and a long list of guest musicians.
Daniel Buess sadly passed away in February 2016.