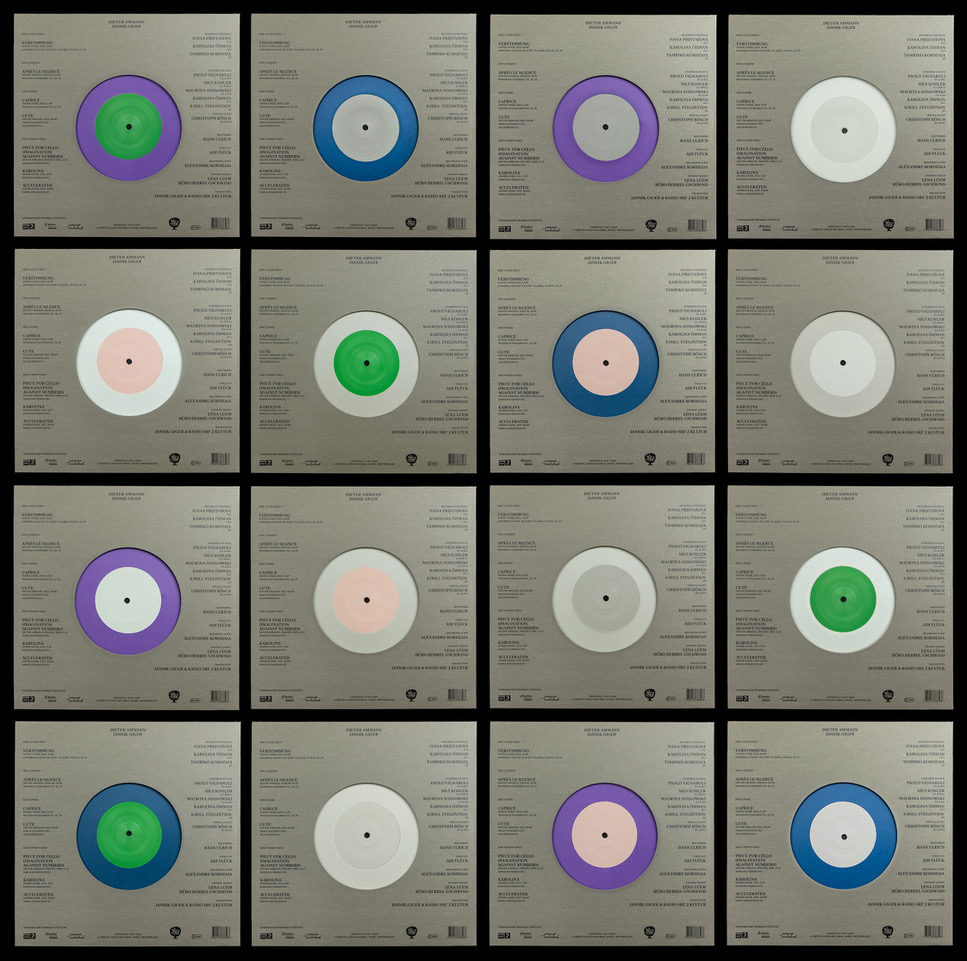 Ammann Giger record release party at Plattfon Records Basel
Tomorrow 07.11.19 we celebrate the release of «Amman Giger» at Plattfon Records with live performances by Karolina Öhman. So looking forward!
The album comprises seven expressive, virtuoso and sensual works from the works of the two composers of different generations, both of whom cultivate an unmistakable personal style.