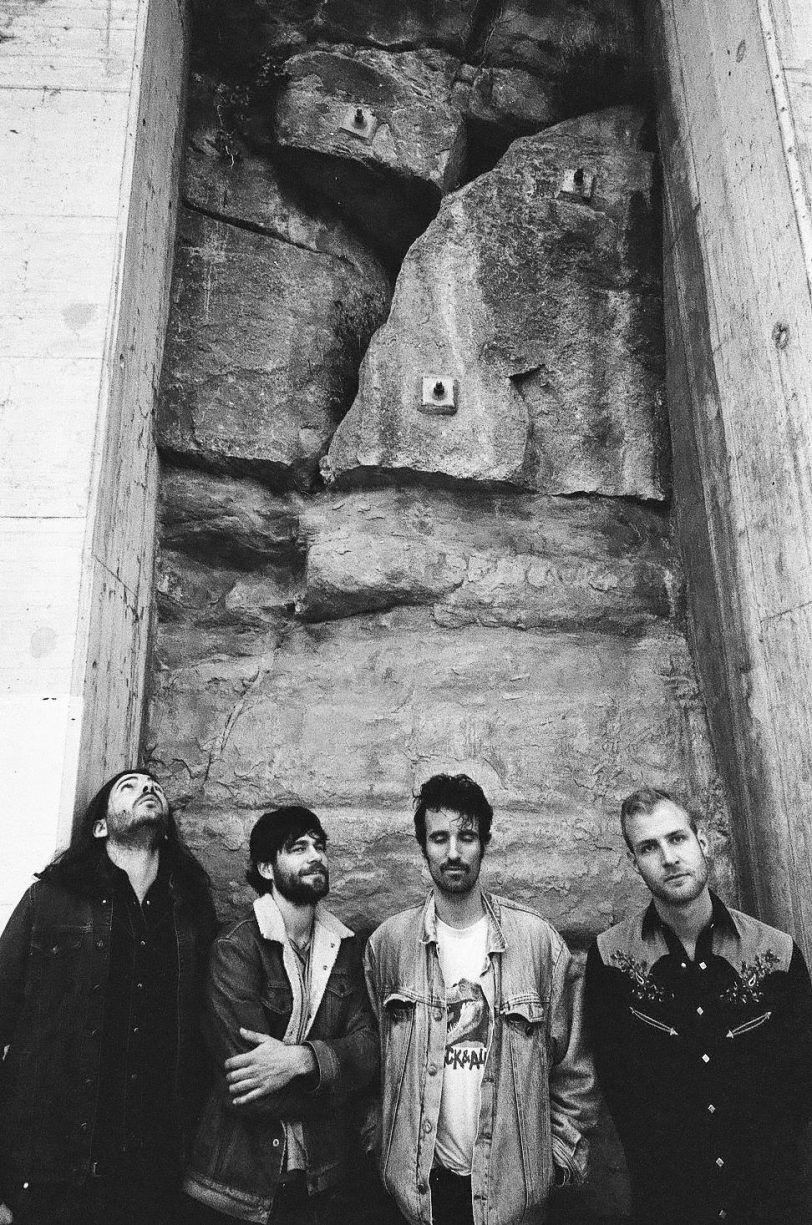 We're super excited to be able to add Harvey Rushmore & the Octopus to the family
They have toured extensively over the last years and have impressed many a concert goer across Europe. And us indeed too which made it easy to decide to work with the psychedelic garage quartett that has it's head way up in a retro futuristic cloud of losers and villains and a certain Futureman who's gender and species fluid specifics will eventually save us all.
First chapter of the Futureman saga Slime On The Beach is to be released shortly
And of course the Futureman album is up for pre-orders. Grab it while it's still baking!