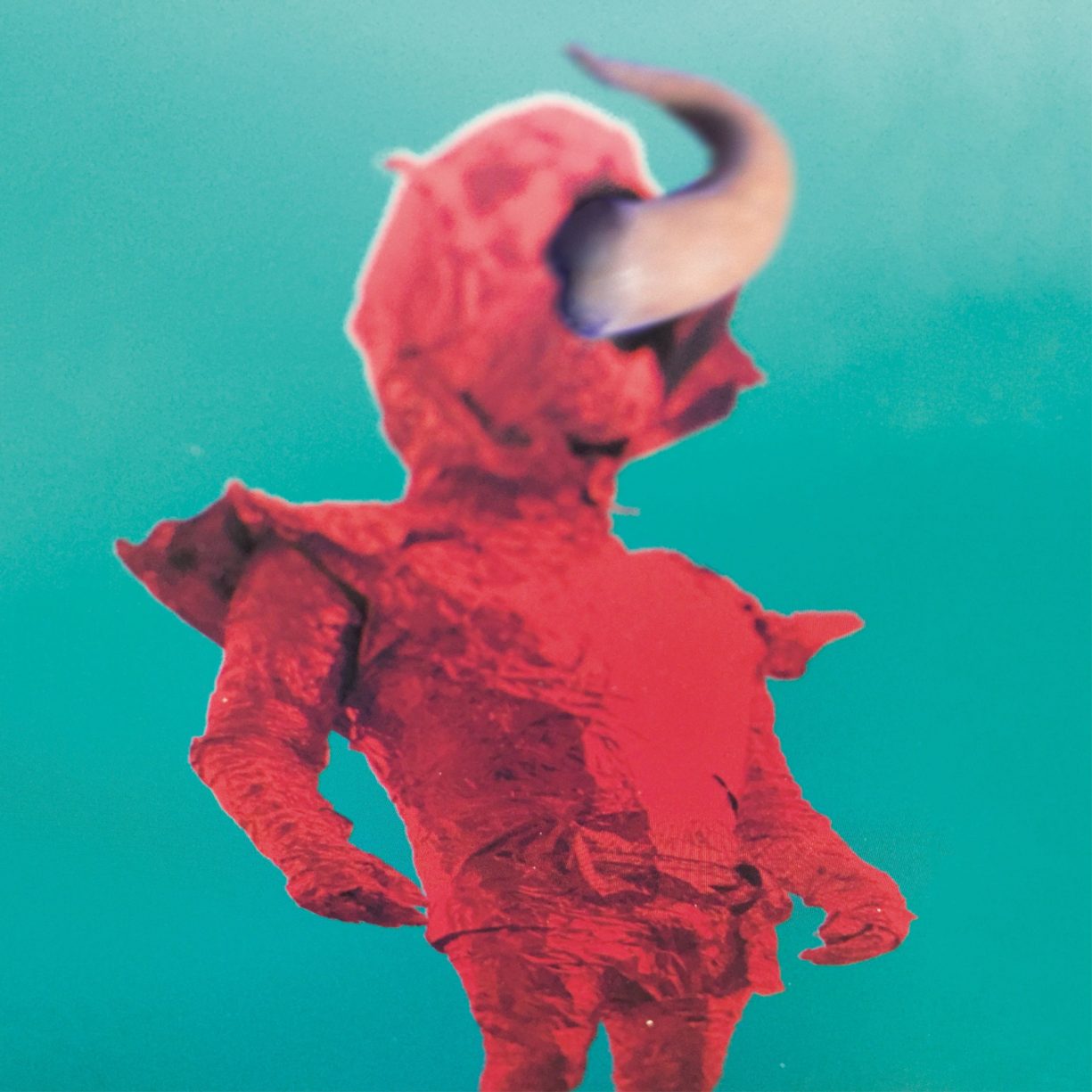 «nicht ganz frei von Spintisiererei.» Skug
«hier geht es psychedelisch und sanft drogenrockig zu.» Falter.at
«komplett großartig» – Concert News
«Ein Sound, den der Amerikaner gerne als "haunted" bezeichnet. Reverb Is For Lovers
«Damit pendeln sie zwischen spannenden Referenzen von Black Mountain über Wooden Shjips bis hin zu den späten NAVEL oder einem Schulterklopfer für Brian Jonestown Massacre.» Hai Angriff
«…erschaffen Harvey Rushmore & The Octopus einen ganz eigenen Klangkosmos zwischen Oh Sees, den Beach Boys und King Gizzard and the Lizard Wizard.» Neølyd
«In "Slime On The Beach" nehmen Harvey Rushmore & The Octopus keine Gefangenen.» ByteFM
«Die Gitarren kommen von überall her, die Effekte stürzen auf einen hernieder. Irre ist das alles, aber äusserst hörenswert. Jason Pierce hätte seine wahre freude an dem Werk.» Westzeit
«Was für ein Drive, hypnotisch ist da fast ein zu schwaches Wort.» Joe Whirlypop – Glitterhouse
«Eine extrem vielschichtige 60ies-Garage-Rock-Platte mit jeder Menge Hall, Delay, und der einen oder anderen Surfgitarre.» .rcn
«Wird Futureman die Welt retten können? Mit dieser herrlichen Platte sollte das kein Problem sein.» Peter Sester – Der Kurier
«Ein prophetisches Album.» Michael Bohli – Artnoir
"Futureman is mysterious and cryptic. Futureman has many genders and only partial human features. He is a further development of mankind and combines his good side with supernatural powers that allow him to travel through time and experience the universe intensively and filter-free," says Massimo Tondini, the band's songwriter, explaining the figure.
This gift increasingly becomes a burden and drives Futureman to the edge. In a frenzy, he recognises humanity's problems and is firmly decided to fight the good fight against them.
Harvey Rushmore & the Octopus build on the sound of their "The Night" album (own distribution, 2017), enriching it with an additional two levels. "Futureman" is more open and enthusiastic as a result.
In April 2018, Harvey Rushmore & the Octopus invited Jari Antti (Monoton Studio, Berlin) to Basel to record the "Futureman" album. It was recorded in their own studio, a deserted carpark. Cem Oral (Jammin Masters, Berlin) was responsible for the mastering.
Using his skills, Futureman recognises the government's true intentions and the power and money-hungry aristocrats that rule the world. But due to his multi-sexual orientation plus his gender and species fluid appearance, he is ignored by the public and treated with contempt while the world is threatened by a mysterious, red slime.
"Slime On The Beach" is also the album opener. A song that confidently presses forwards with a Casiotone intro and slapback delay on the vocals. The album maintains the tempo with the title track "Futureman" and its melody winds up dramatically. Then comes "Spiders In The Sun" and "Cosmic Lovers", that brings out the melancholic side of the antihero Futureman.
On the search for food, the Red Slime was washed up onto the beaches of the world from the sea. The slime's incredible beauty and radiant glow bewitches people and entices them from all over the world to wallow in it and – despite risking death – to become part of it. But creatures that come into contact with the hungry slime decompose and disintegrate. The public is bedazzled by the Red Slime's beauty and hypnotic effect. The slime is quickly marketed, coveted and adored all around the world. The disastrous consequences for mankind are completely blanked out and ignored.
Another level is explored in the story of The Coaster who finds his purpose on the other side of the world and, following years of alcohol abuse and a life on the outskirts of society, sees a chance to escape misery; he creates a drug from the slime that is soon in great demand and proves very addictive.
Can Futureman ward off impending danger and win over the goodwill of mankind to his cause? Will he manage to overcome his fears and thoughts to save the world?
Harvey Rushmore & the Octopus have the answer to hand in the shape of nine psychedelic garage songs.