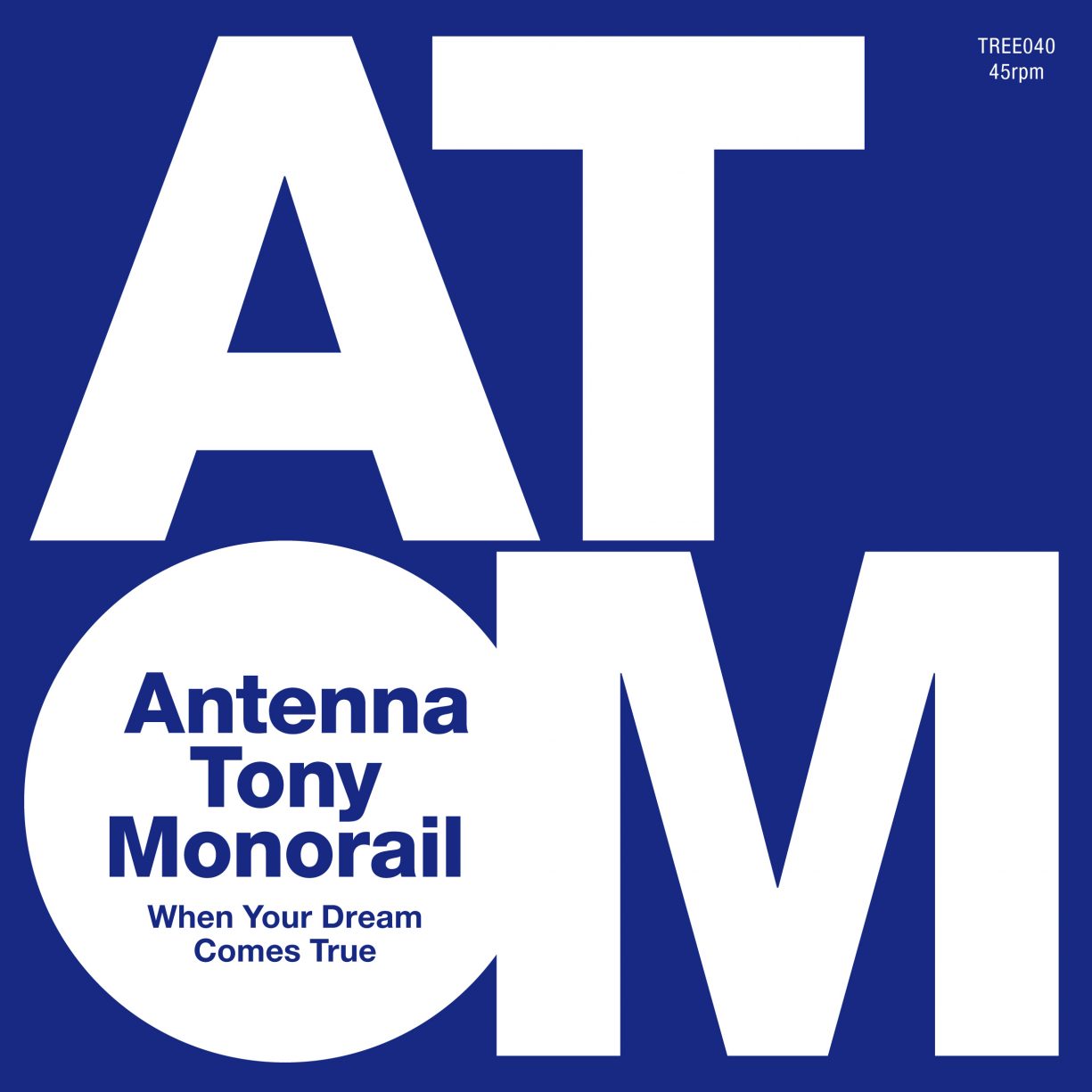 When Your Dream Comes True
Purchase entitles you to a MP3 download code which includes the bonus track Perkee Lee not featured on the vinyl.
Antenna Tony Monrail aka Anthony Glass croons and preaches a kapput-gospel like it might be sung at the Titty Twister in Quentin Tarantinos' From Dusk Til Dawn. With a maximum of three chords coming from the Jew's Harp Antenna Tony Monorail produces raw one man band energy.
Other releases from this artist