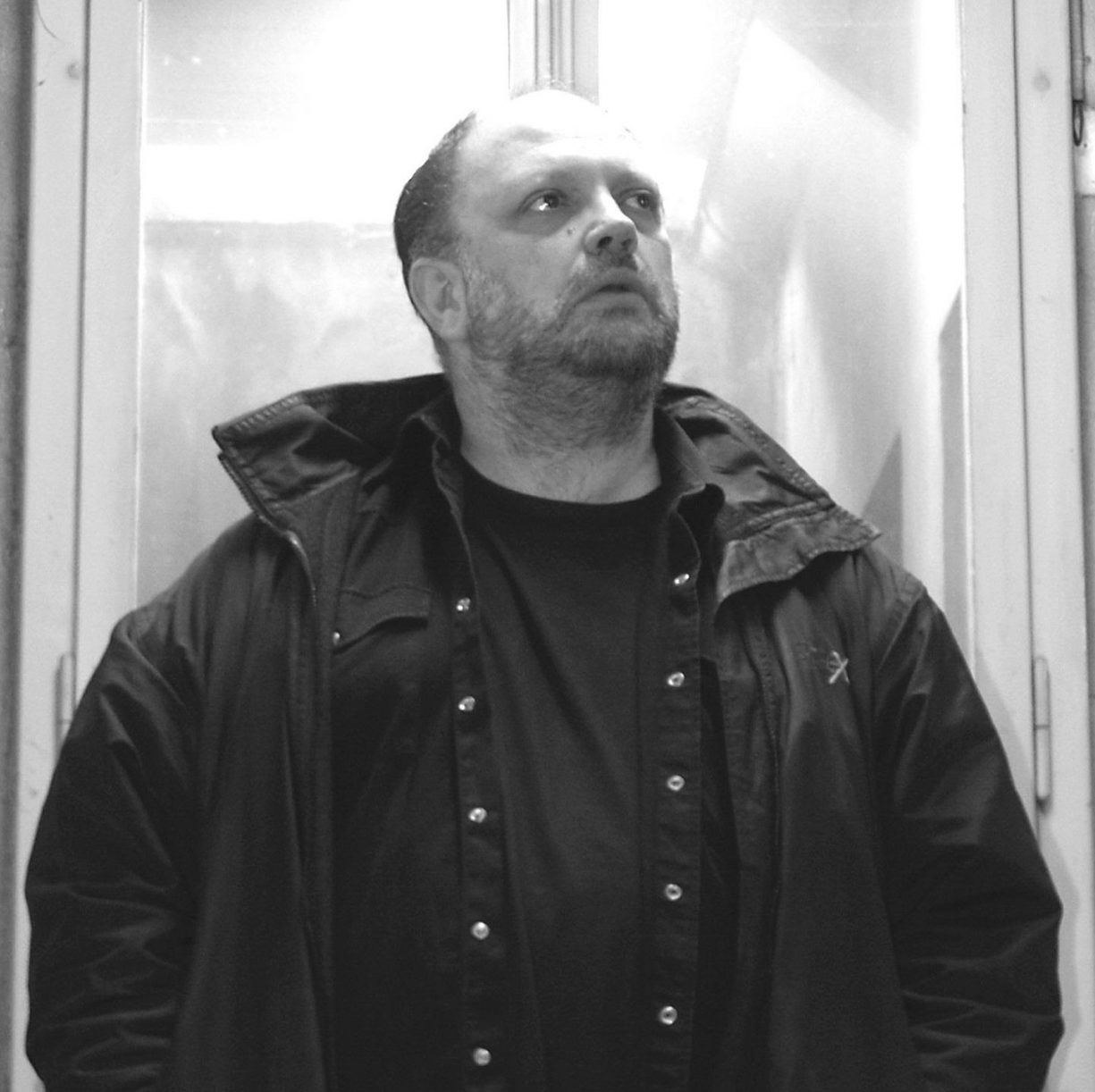 Alex Buess – Musician, saxophonist, composer, producer and sound technician born in 1954. Buess works (and has worked) with the likes of Stephan Wittwer, Paul Schütze, Kevin Martin, Peter Brötzmann, William Parker, Raoul Björkenheim, Toshinori Kondo, Bill Laswell, Kevin Shields, Tim Hodgkinson, Michael Wertmüller and many others.
He has played among various bands, such as "ice", "god", "phantom city", "the bug", "sprawl" and with his own outfit "16-17". Has has composed music for different contemporary music ensemble, has worked as a producer and is now a sound engineer for the Swiss National Radio, SRF2. As a studio technician, he worked for different labels, including Virgin, Island and Big Cat. His music is performed both abroad and in Switzerland.
Alex Buess has performed at the following festivals (amongst others) : Huddersfield New Music Festival (England), Rostrum for Electroacoustic Music, Tampere Festival (Finland), Musique Action Vandoeuvres-les-nacy (France), Taktlos (1993/95/96/2003), Tonart Festival 2000, Lucerne Festival, Donaueschinger Musiktage (2007) as well as both the Festival de Musica Contemporanea in Quito (Equador) and the Encuentro de Compositores Bolivianos (Bolivia).
Buess' work illustrates his experience with electronic, contemporary and film music, as well as new mixing and production techniques and computer music.