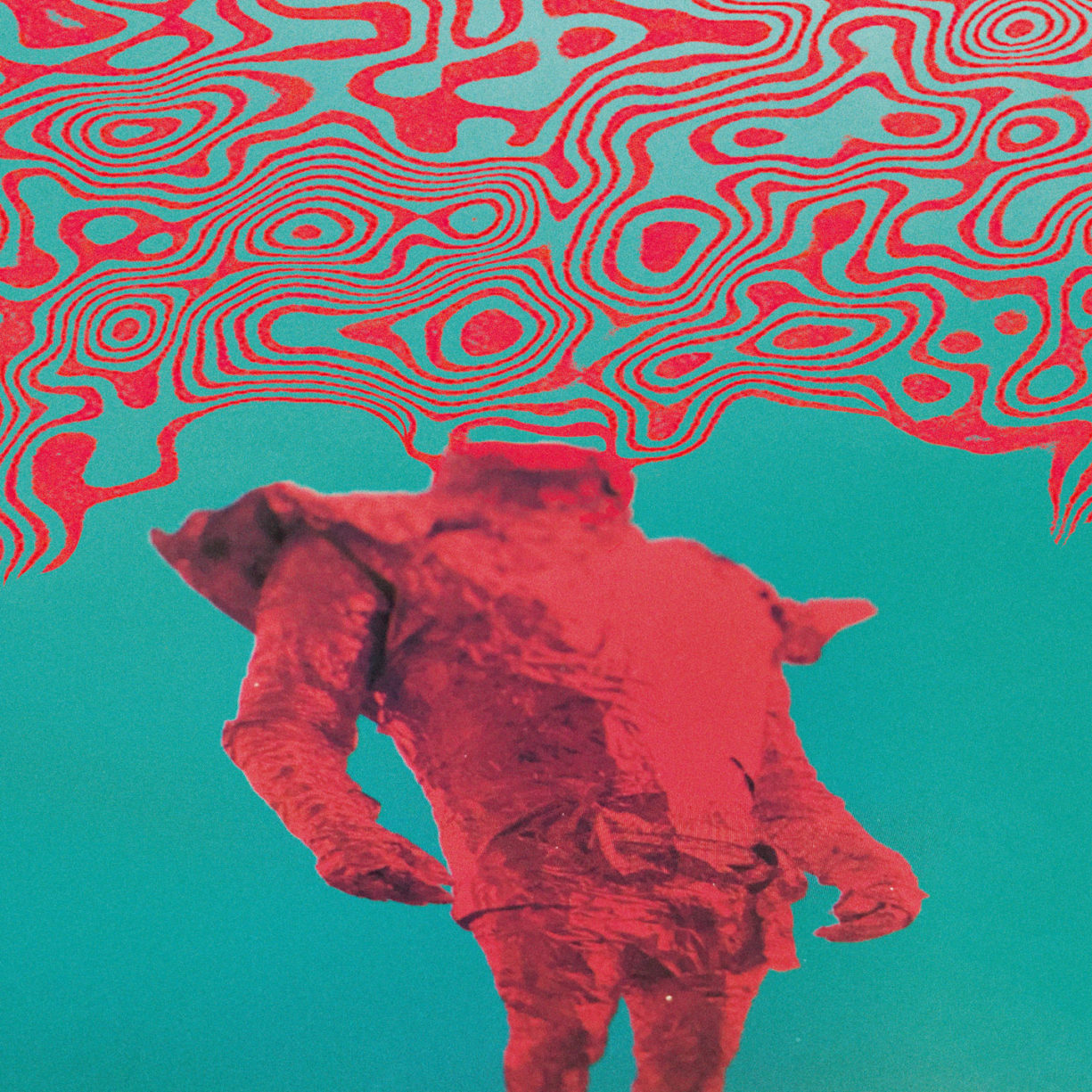 Harvey Rusmore & the Octopus with new video «Futureman» plus added shows in Germany and Switzerland
The video in 3D rendering style, designed by Joerg Hurschler, is a six-and-a-half-minute space epic. «Futureman» is born from a flower floating in space and lands gently on earth. Flowers sprout microorganisms grow wherever he steps, and his body seemingly inexhaustibly sprays butterflies.
«Futureman» lives on a disused television satellite. «Futureman» fertilizes nine hundred insect species on his thighs. «Futureman» is unhappily in love with an alga. Between his toes the tentacles of jellyfish and squid grow. His tongue depicts a whale penis – can «Futureman» avert the impending dangers and win over the favour of the humans? Will he be able to save the world?
See for yourself at one of the upcoming shows:
26.04.19  CH – Basel – Arts & Wheels Festival
27.04.19  CH – Wetzikon – Subtil Festival
01.05.19  D – Hamburg – Kukuun
02.05.19  D – Leipzig – Ilses Erika
03.05.19  D – tba
04.05.19  D – Berlin – Schokoladen
05.05.19  D – Hannover – Kulturpalast-Linden
06.05.19  D – Mainz – Kulturcafe
07.05.19  D – Dresden – Ostpol
08.05.19  D – Ilmenau – Studentenclub
09.05.19  D – Cottbus – Fango
17.05.19  CH – La Chaux-de-Fonds – Bikini Test
21.06.19  CH – Schmitten – Schmitten Open Air
28.06.19  CH – Rock am Wind Festival – Les Bioux
29.06.19  CH – Biel – Barbarie