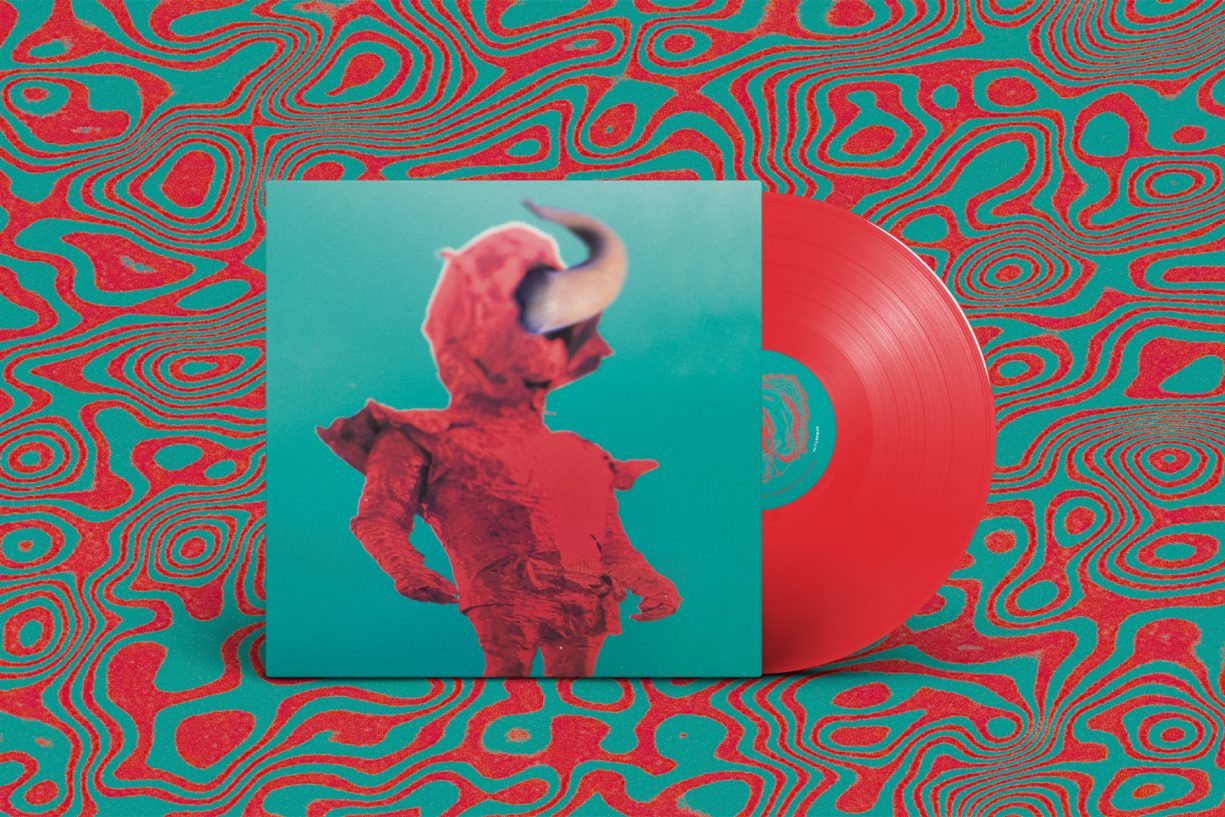 Let the Futureman saga begin. Happy Release Day Harvey Rushmore & the Octopus.
And with her a Red Slime and The Coaster.
Today marks the release of the Futureman saga. A psychedelic trip through a not so distant future where the three main characters Futureman, Red Slime and The Coaster do their things they do.
Nine tracks how's titles alone depict a dense universe of loop holes and vacuum traps, where The Trees Have Eyes and there's a Hole In The Sky. There's a Nightwalker, there are Spiders In The Sun and there are Cosmic Lovers.
Futureman is out on all streaming platforms, CD and red vinyl. The Collector's Edition Vinyl comes in mint coloured vinyl and a strictly limited poster.
Harvey Rushmore & the Octopus are currently touring Switzerland and will be announcing a whole month of European dates soon.
| | | | |
| --- | --- | --- | --- |
| 04.10.18 | CH | Zürich | Gonzo |
| 05.10.18 | CH | Glarus | Veka |
| 06.10.18 | CH | Basel (Record Release Show) | Kaschemme |
| 12.10.18 | CH | Vevey | Festival du Bout du Monde |
| 13.10.18 | CH | Schötz | Träff |
| 13.10.18 | CH | Burgdorf | Kulturhalle Sägegasse |
| 18.10.18 | CH | Zug | Galvanik |
| 19.10.18 | CH | La Chaux-de-Fonds | Brasserie de La Meute |
| 20.10.18 | CH | Ins | Schüxenhaus |
| 26.10.18 | CH | Frauenfeld | KAFF |
| 01.11.18 | CH | Olten | Coq d'Or |
| | | | |
Supported by RFV Basel, Swiss Music Export