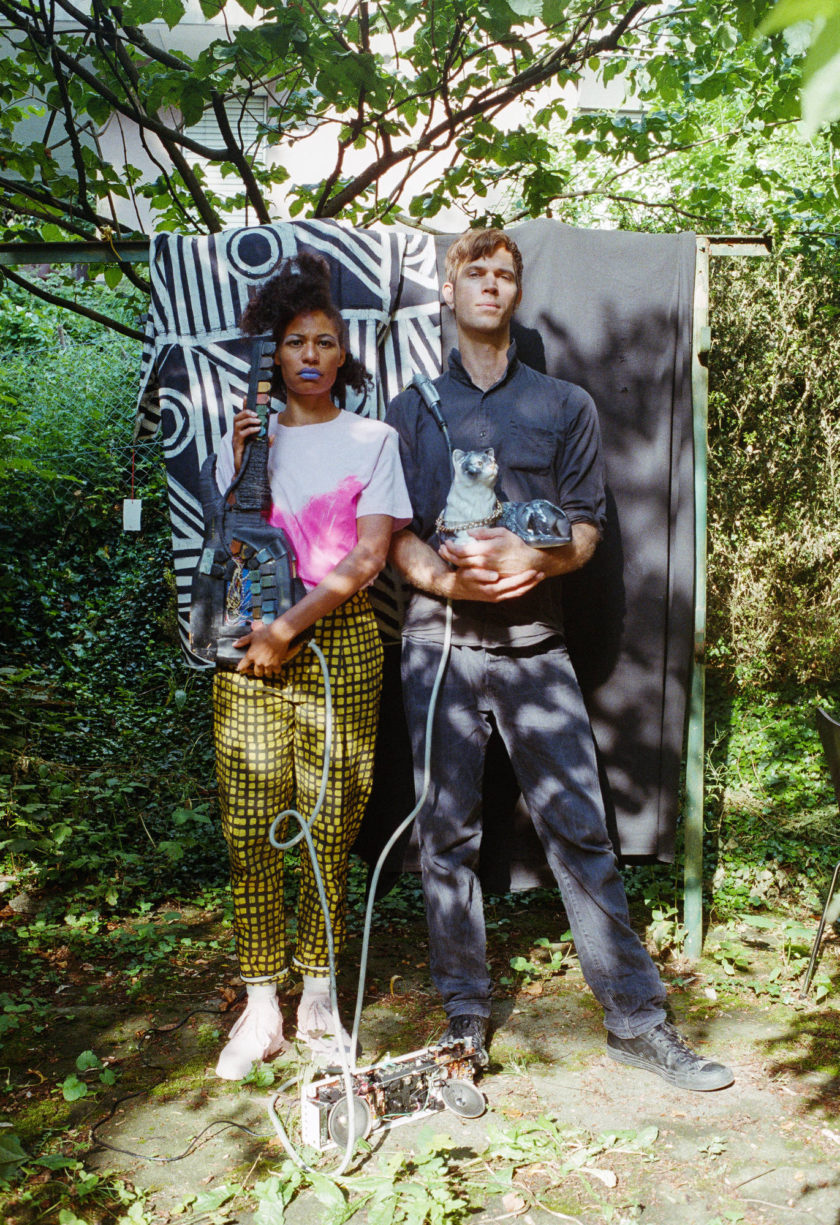 None Of Them drop their most eclectic and danceable album «IIII»
We're rather excited to introduce you to our latest member of the family: None Of Them.
The duo Signup and Michal have boldly put together ten songs that combine chill hop, synth pop, trap, punk and electro traditions and which oscillate between party beats and pogo-inducing riffs.
Arguably the perfect ingredients for a blasting block party wherever their songs drop. This could be the case at the record release party at Moods, Zürich on the 28th November 2019 – get your ticket here.
Click on the images below to learn more about the two and to find out more about the music and the formats available respectively. Only so much for now: there are three different vinyl versions available. Collect them all!