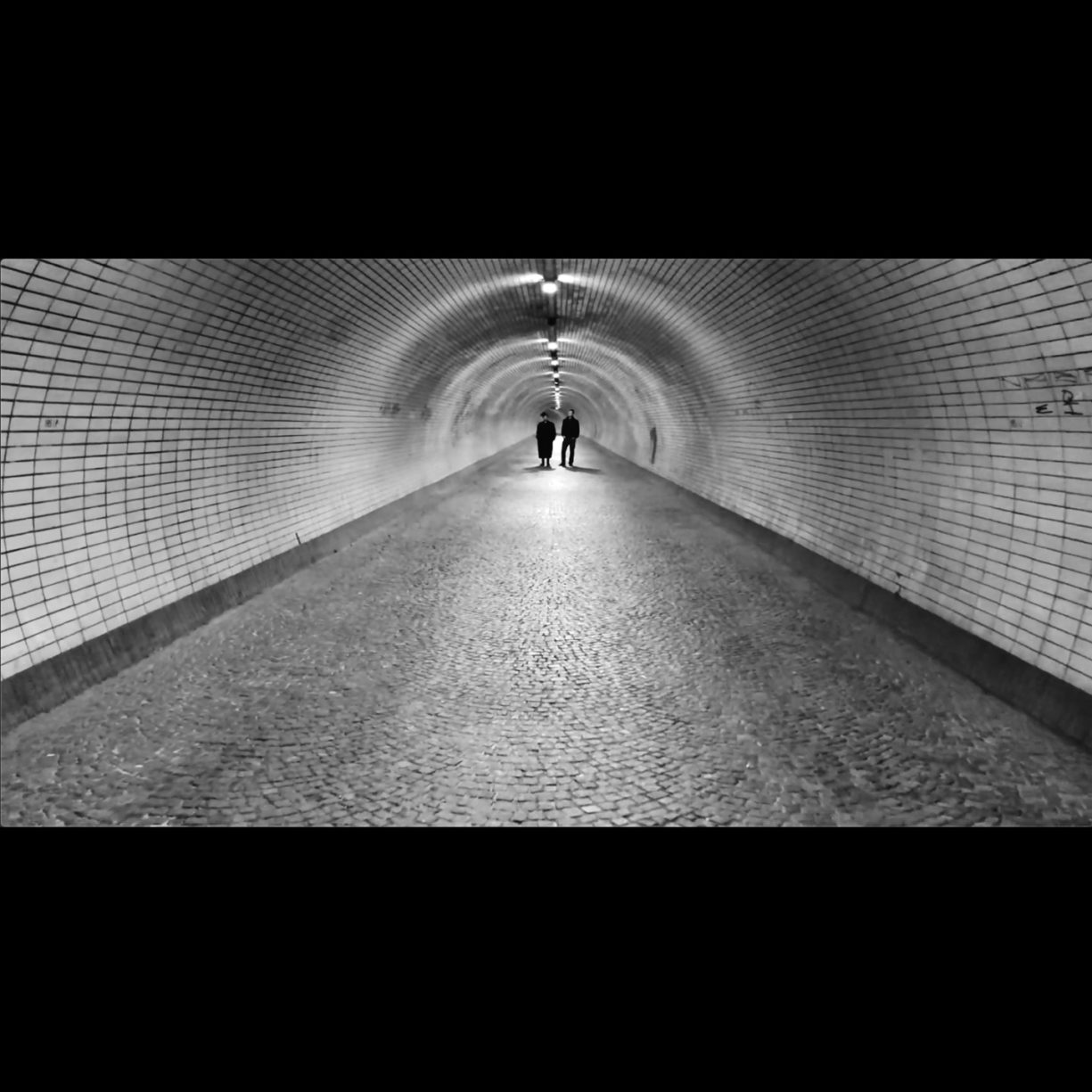 From the depths of the Zuriqoise squat scene arise None Of Them and we're rather excited to present you their first track «Golde Plate».
It's out today on all streaming plattforms.
Save the date for the great Ugly Pop Sexplosion with Ester Poly and Dirty Slips
the record release party – yes there will eventually be an album available on vinyl coming on three different versions – takes place at Moods, Zürich on the 28. November.
Jucy line up indeed:
Ester Poly
None Of Them
Dirty Slips
DJ Chiri Moya
Get your ticket here