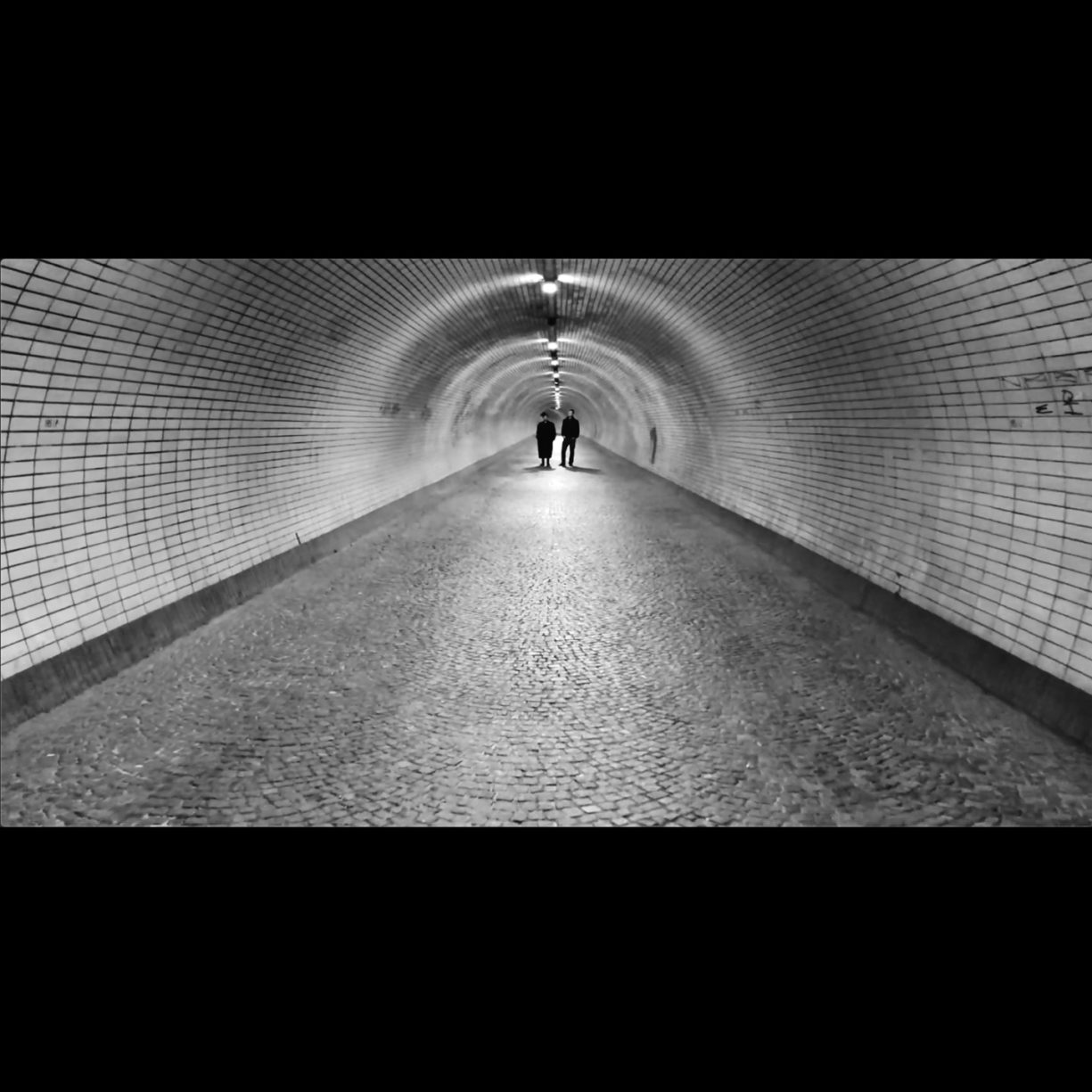 What more do you need except a deserted tunnel, a bass line supported by the matching beat?
Maybe the sound of water dripping and the sirens in the distance. The trailing reverberating vocals.
Possibly the duo in the distance clad in black that acts as the source of the electro sound that's pumping through the tube. Add Signup's vocals, the discreet trap hi-hat and the New Wave guitars and you get the perfect soundtrack to the next illegal rave, the demo or a block party as described in an imaginary Cormack McCarthy story.
That's exactly where None Of Them got their reputation. From their legendary shows in the squats of Zürich where they got the audience raving. Whether as a duo or up to a full five-piece band version of themselves doesn't matter.
Golden Plate is the first appetizer to the coming album «IIII» which is due to be released on the 15.11.2019
The record release show takes place on the 28.11.19 at Moods Zürich, Switzerland with Ester Poly, Dirty Slips and DJ Chiri Moya sharing the bill.
Other releases from this artist