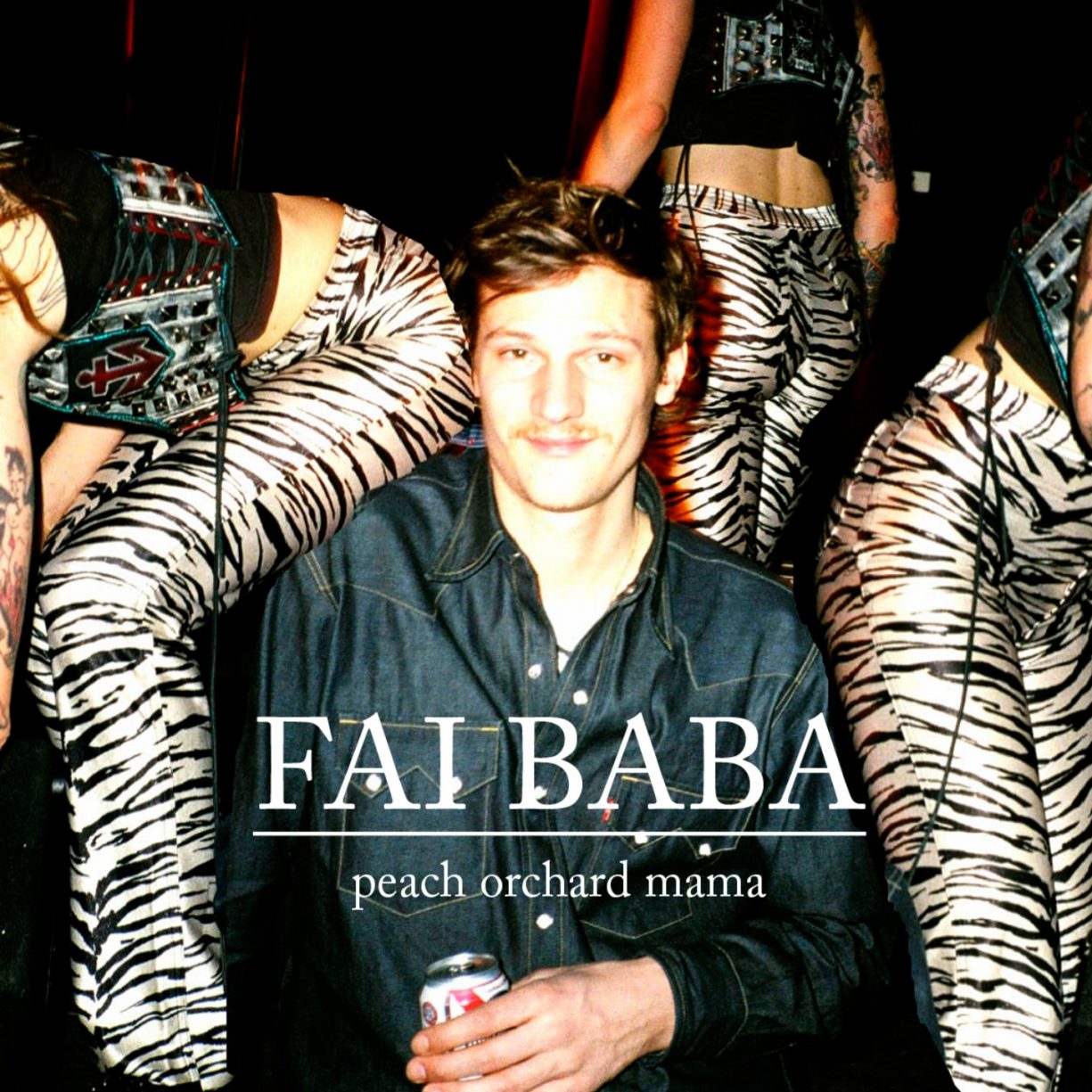 «Peach Orchard Mama» is the first outtake of the upcoming album «Snake Snake» which will be released on 10.08.2012 on Vinyl 12″ and CD format.
The song is a traditional like it's been played by innumerable blues musicians before such as for instance Blind Lemon Jefferson or Big Joe Williams. Fai Baba hardly follows on the original. He draws inspiration from it and transposes it to the 21st century. Purring vocals, hand claps and swaying guitars do their best to produce a "hot summer after noon under a shadowy tree – leave me alone and let me pluck this guitar for just a bit longer" mood.
Like the whole album, Fai Baba has recorded this on 4-Track cassette.